The Outstanding Engineering Student Luncheon
Please help us congratulate this year's recipients.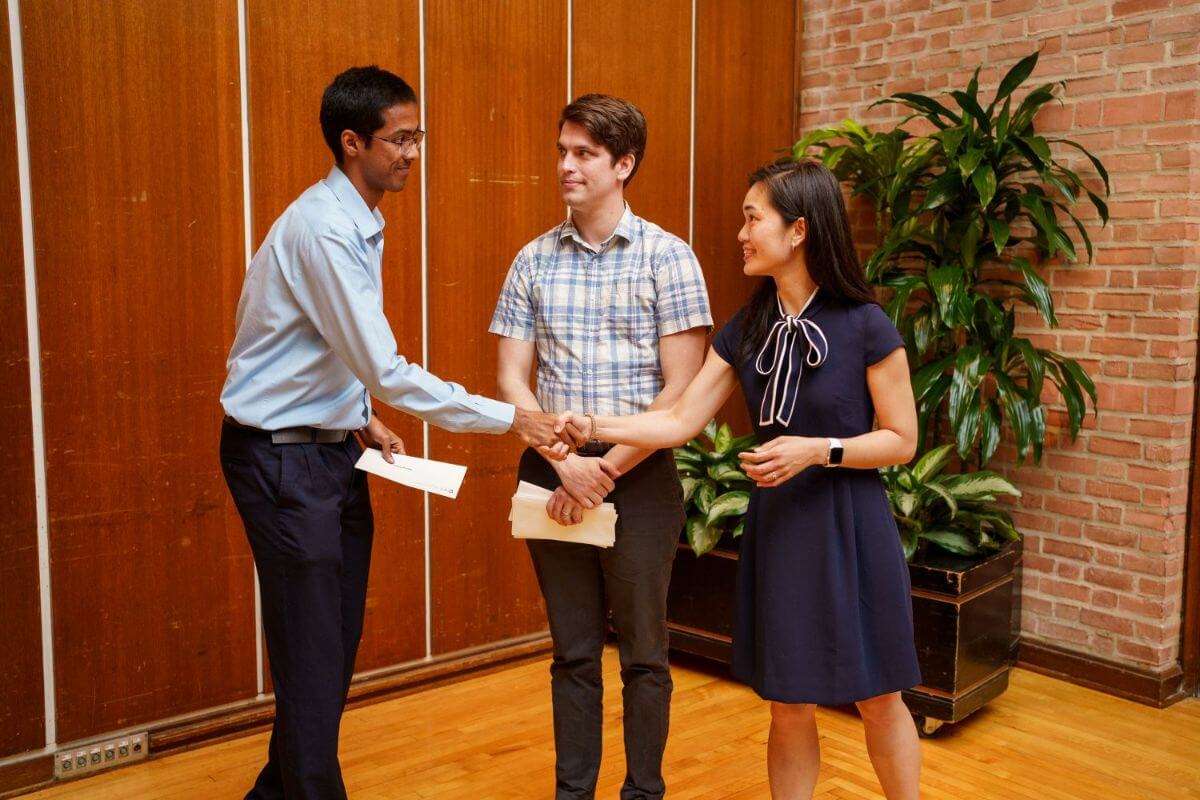 The luncheon supports our committee's objective to continue support of engineering education through scholastic competition and scholarship. We recognize outstanding juniors and seniors from each engineering department at the participating schools and provide scholarships to the most outstanding junior and most outstanding senior from each school.
Date:  Tuesday, February 21, 2023
Time:  11:30am – 1:30pm
Location:  Texas Southern University – SSLC Tiger Room