Houston Engineers Week
February 18 – 24, 2024
Houston Engineers Week is about recognizing that service to the public as a professional engineer is a noble and worthy profession. Houston Engineers Week is dedicated to the promotion of the profession of engineering as a social and economic influence vital to the welfare of the community, the State of Texas, the United States of America, and all mankind.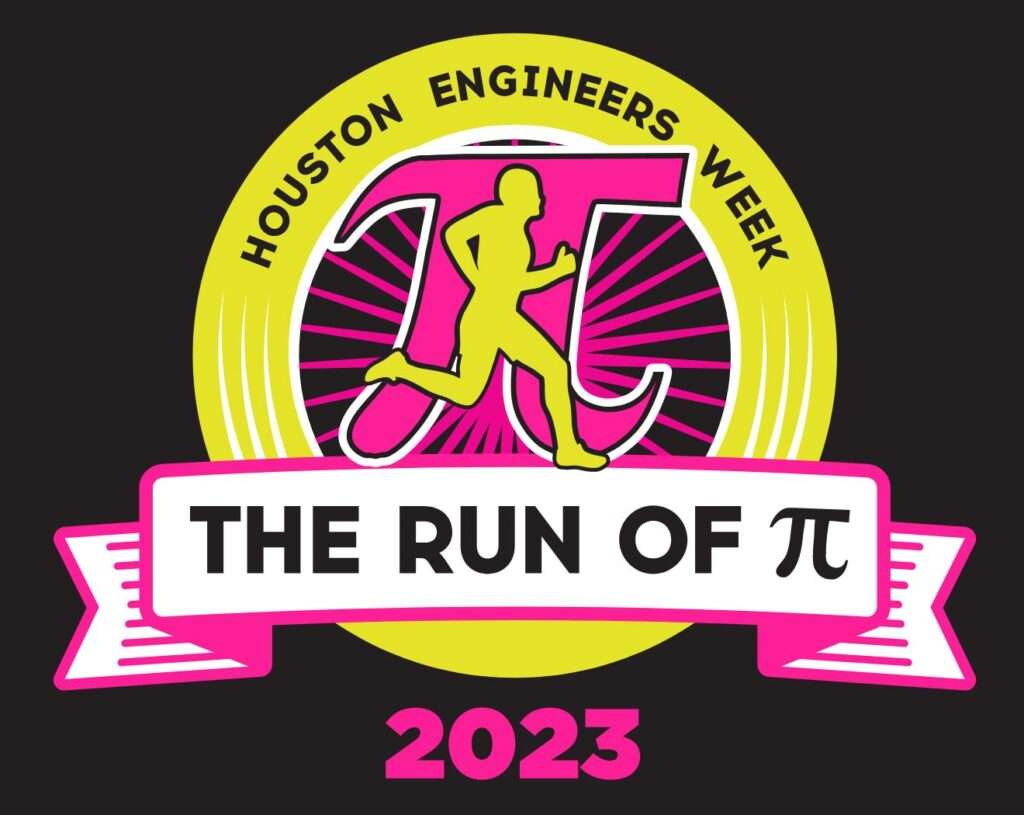 Young Engineers of the Year Reception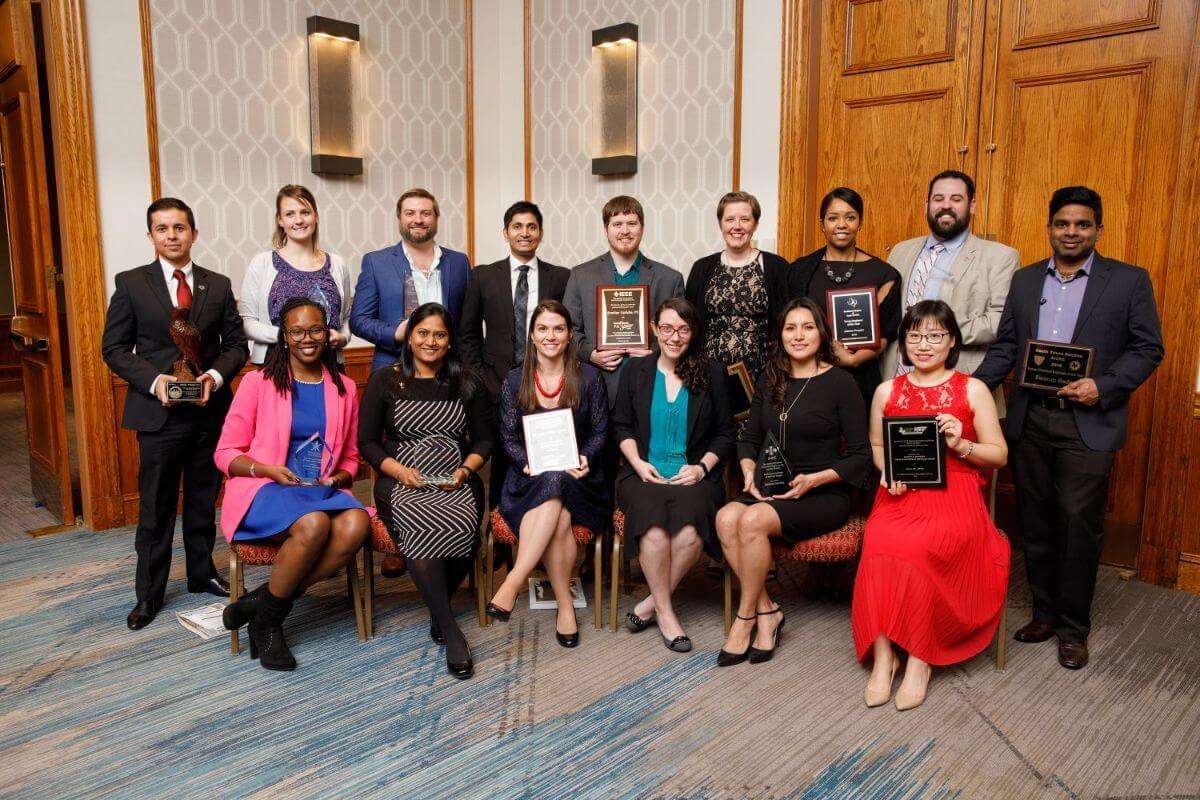 Student Scholarships & Awards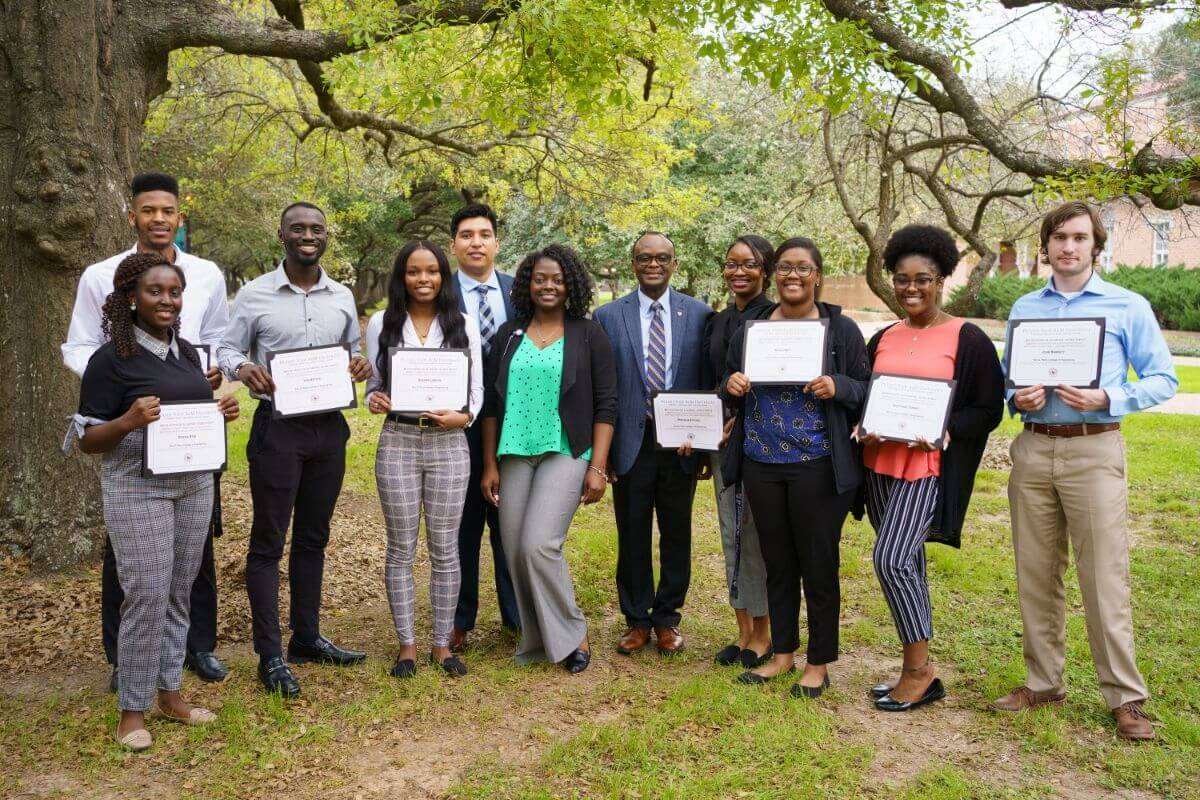 Engineer of the Year Gala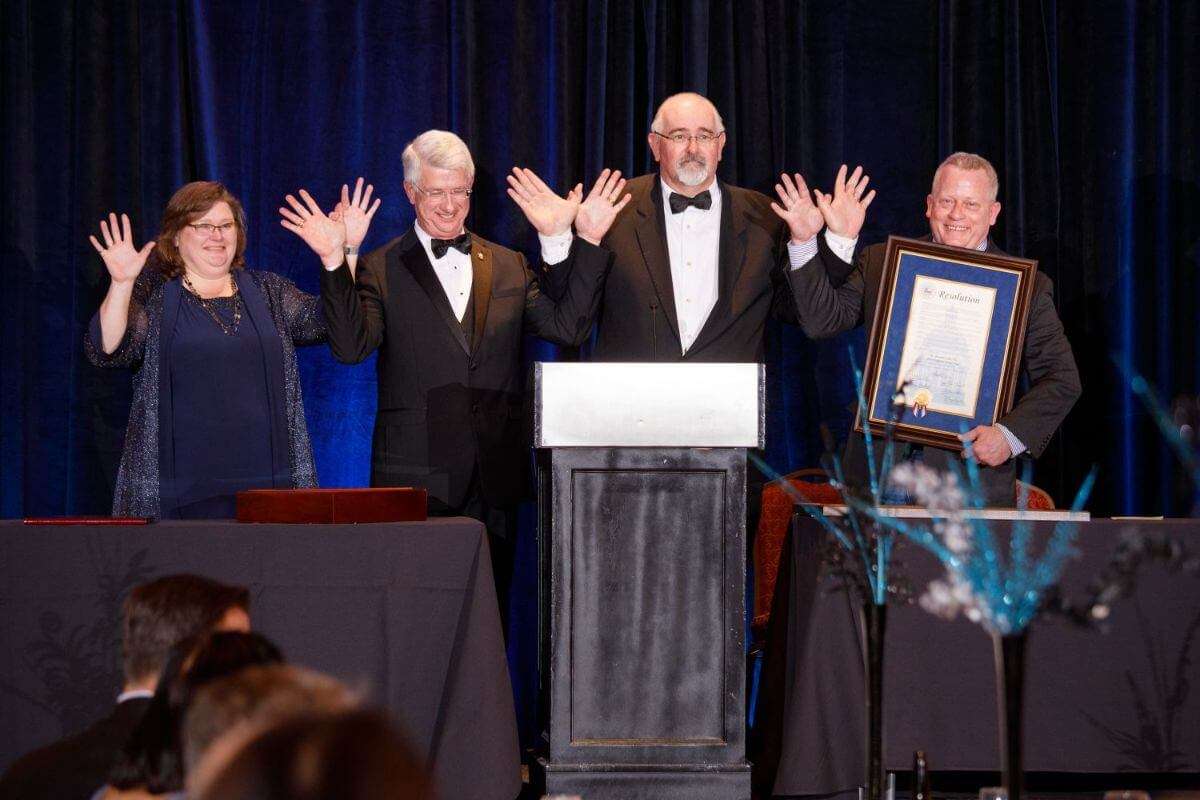 Nominations for the 2024 Houston Engineer of the Year are now open!
Nominate a Houston area Professional Engineer using the form here. Nominations are due by November 1, 2023 at 5:00 PM CT.
Thank You to Our 2023 Eweek Gold Sponsors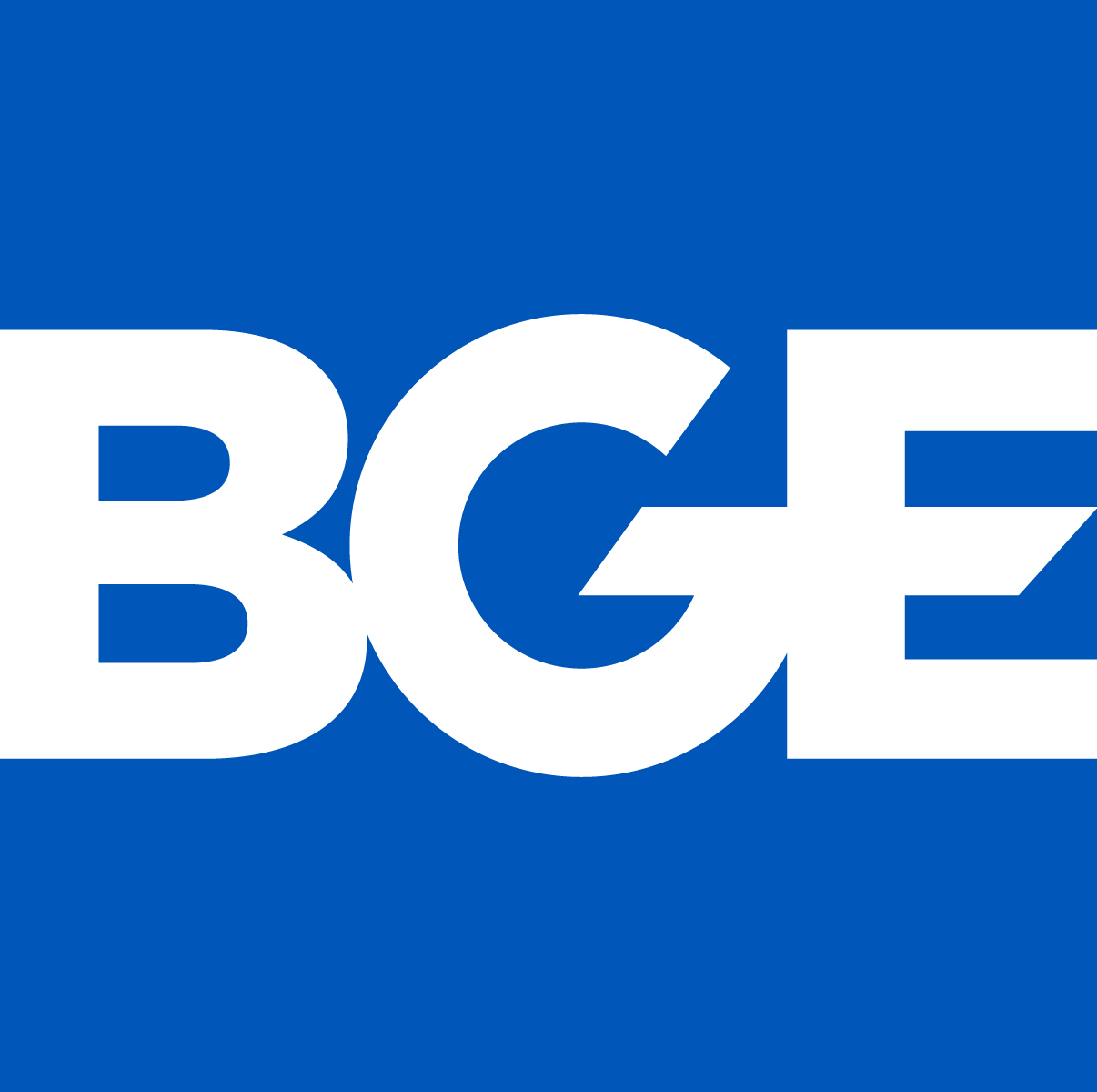 Thank You to Our 2023 Eweek Silver Sponsors



Thank You to Our 2023 Eweek Bronze Sponsors